2005
The federal government divests the port to the Charlottetown Harbour Authority Inc. (CHAI)
2007
Port Charlottetown undertakes major expansion of existing facilities to accommodate one large vessel at berth and sets its sights on attracting more cruise lines to PEI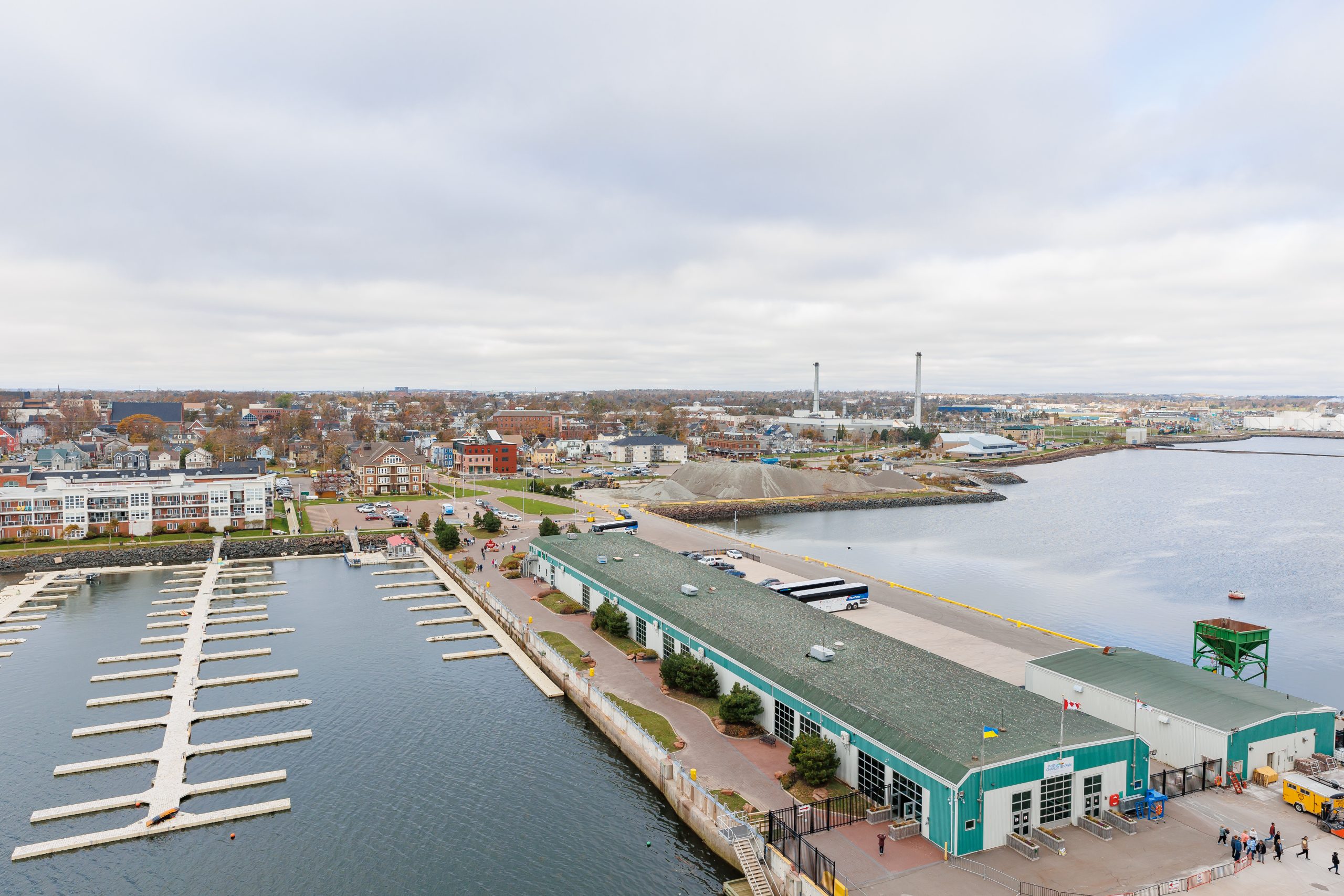 2014/2015
The port plaza undergoes redevelopment, including the addition of pedestrian-friendly walkways and the main atrium, as well as facilities to support commercial traffic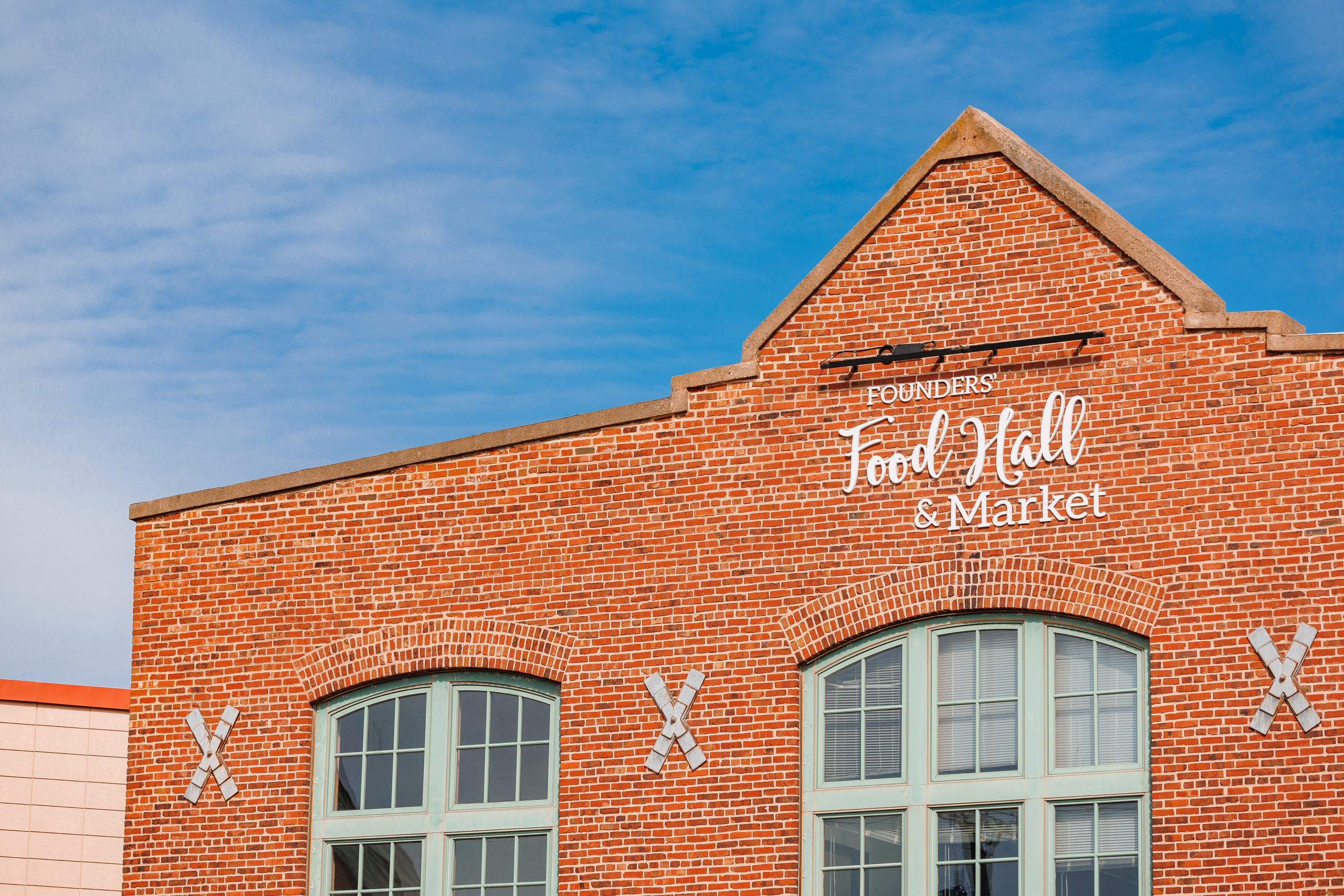 2018
Port Charlottetown purchases Founders' Food Hall building and begins major renovations of the historic waterfront property.

2019
The newly renovated Founders' Hall is reopened and branded Founders' Food Hall and Market opening in August, showcasing a curated dining and shopping experience that is 100% local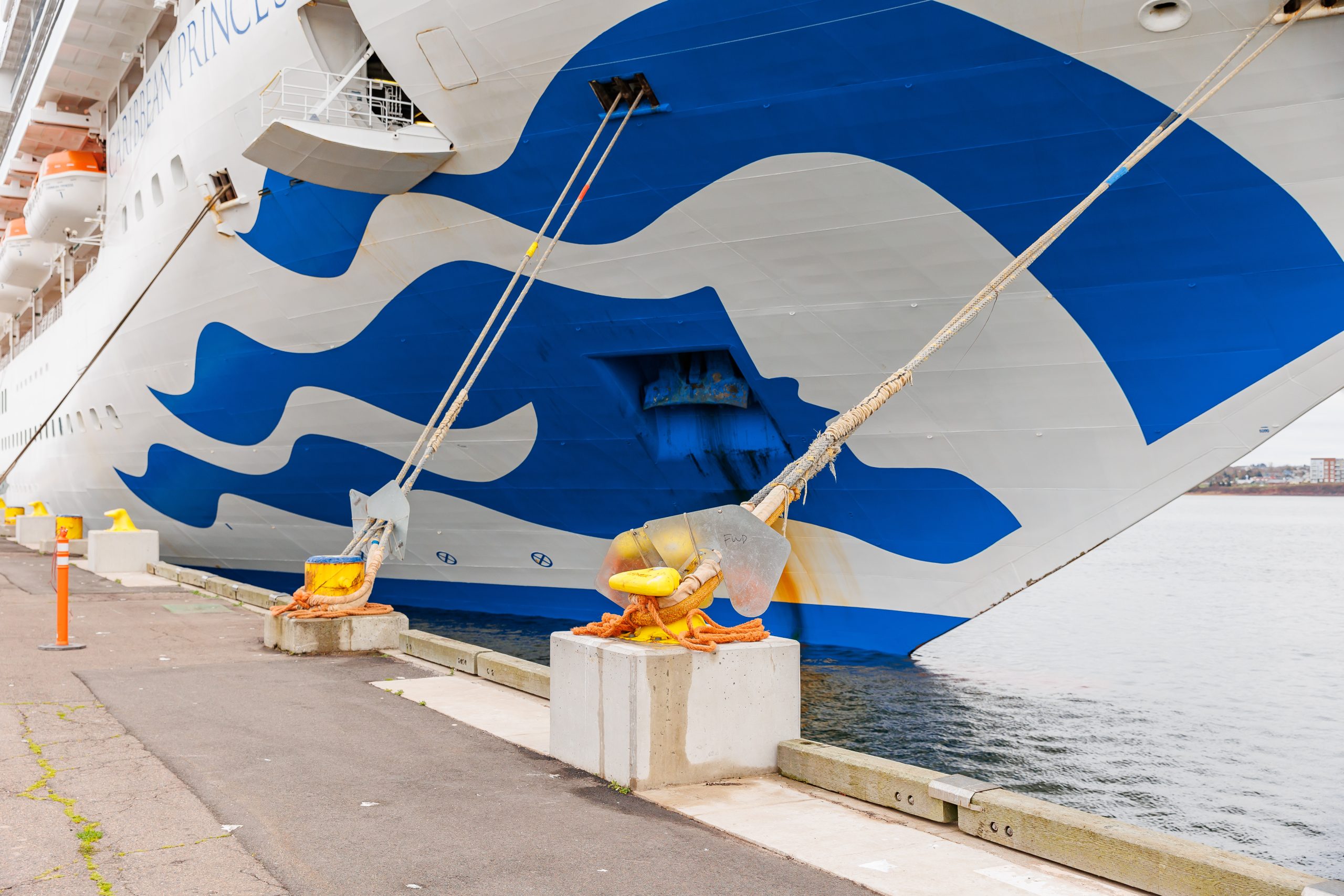 2020/2021
The global pandemic shuts down cruise operations for two seasons. Port Charlottetown continues to serve as a critical infrastructure for commercial business operations.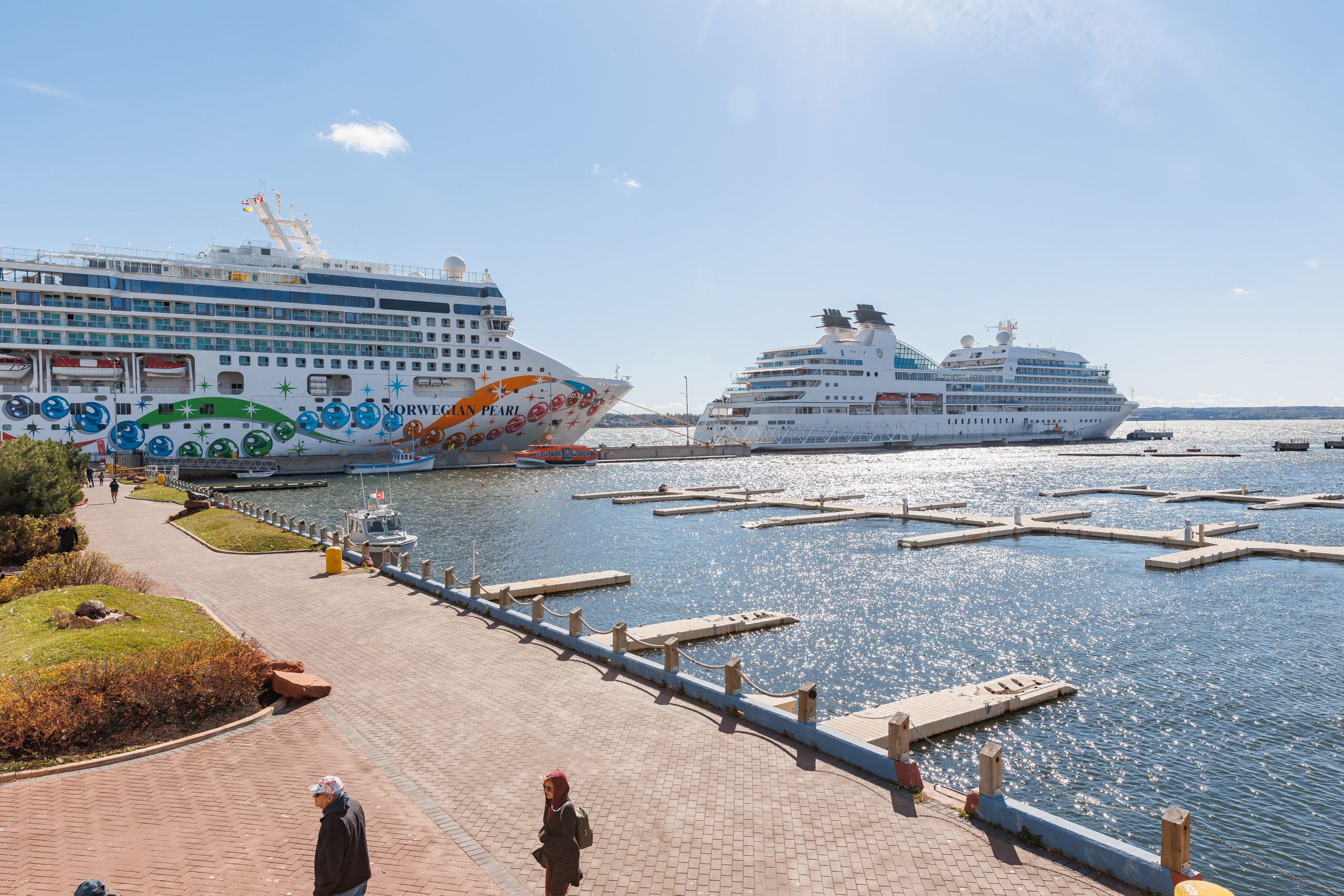 2021
A three-year $12M berth expansion project is completed, doubling the Port's capacity so it can accommodate two large vessels at berths.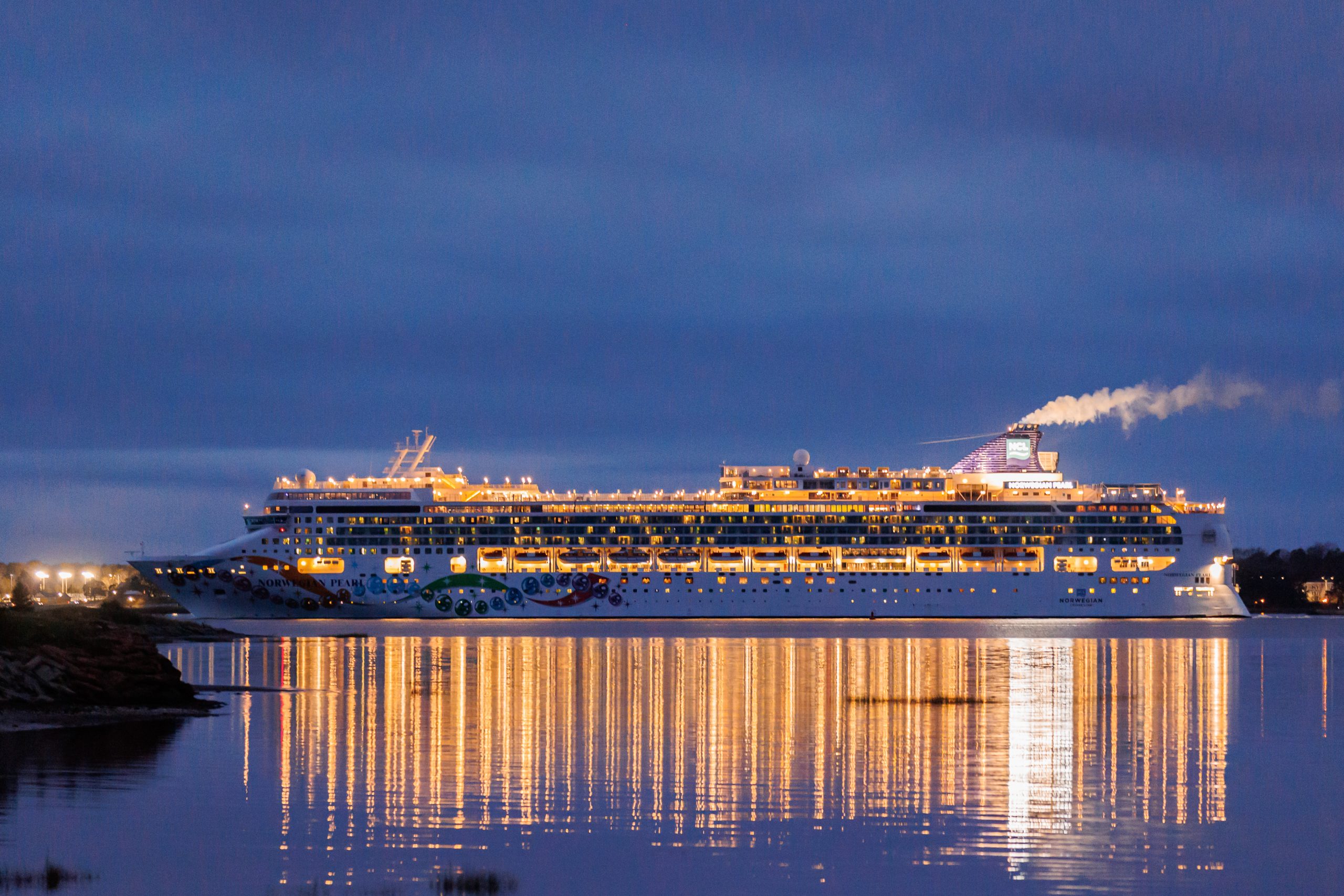 2021
In November, Transport Canada gives the cruise industry in Canada the green light to restart operations for the 2022 season.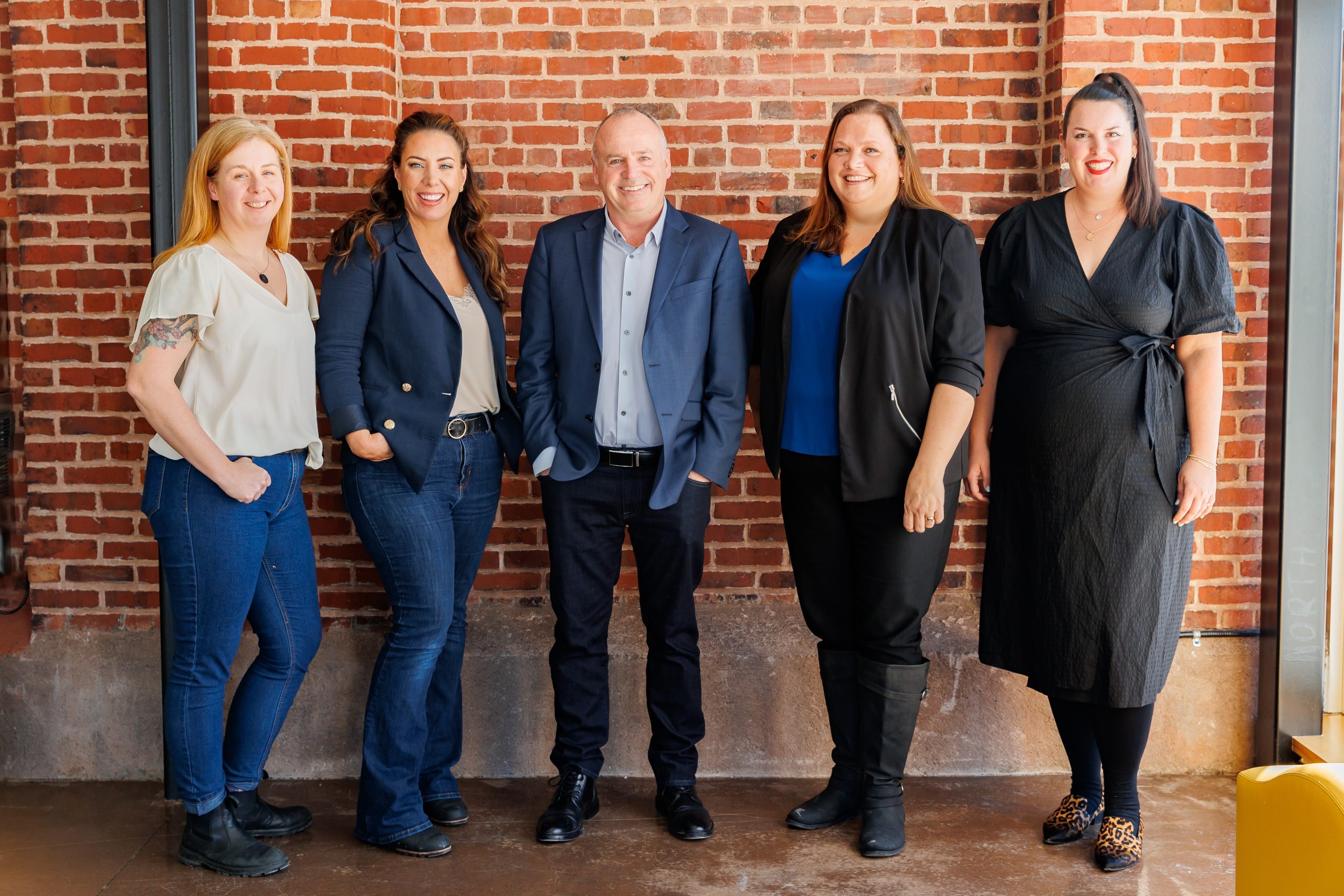 2022
In February, Port Charlottetown's CEO, Mike Cochrane, is awarded the Queen's Diamond Jubilee Medal. Port Charlottetown and its staff are recognized for their contributions to the community and for the work they have spearheaded in developing Charlottetown's waterfront, cruise industry, and marine operations.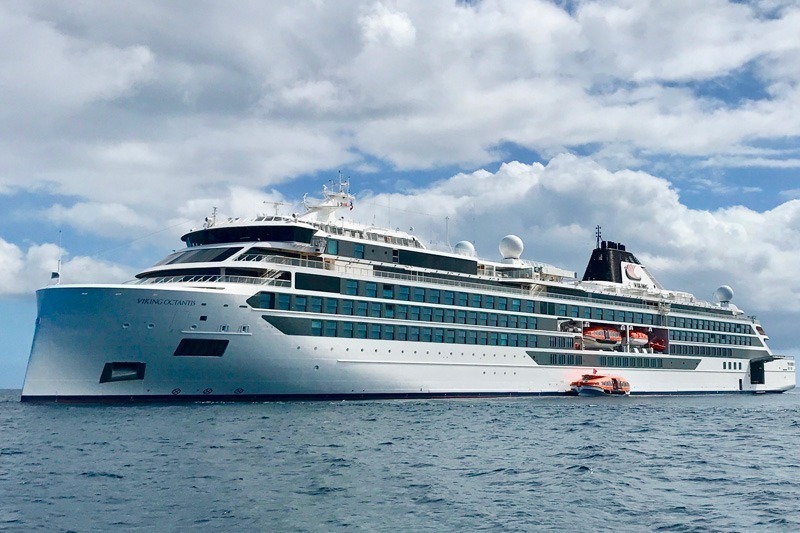 2022
On April 22nd, Port Charlottetown welcomes the Viking Octantis, the first cruise vessel to arrive in Atlantic Canada in over two years. In September, the port officially opens its second berth, reinforcing its commitment to serving its growing cruise clientele and further establishing PEI as a premier cruise destination.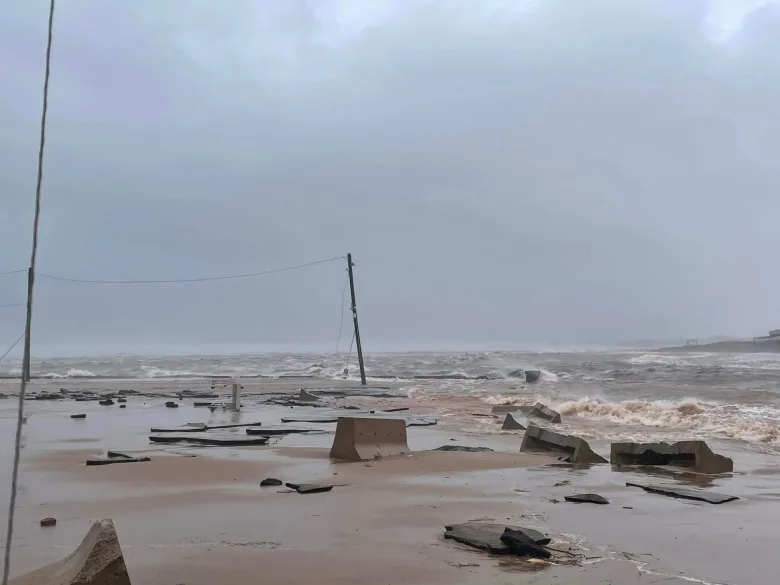 2022
Hurricane Fiona strikes PEI in late September, with severe impacts to infrastructure, shorelines, and forests across the Island. Port Charlottetown pauses cruise traffic for 2 weeks in order to support the local community in its recovery efforts.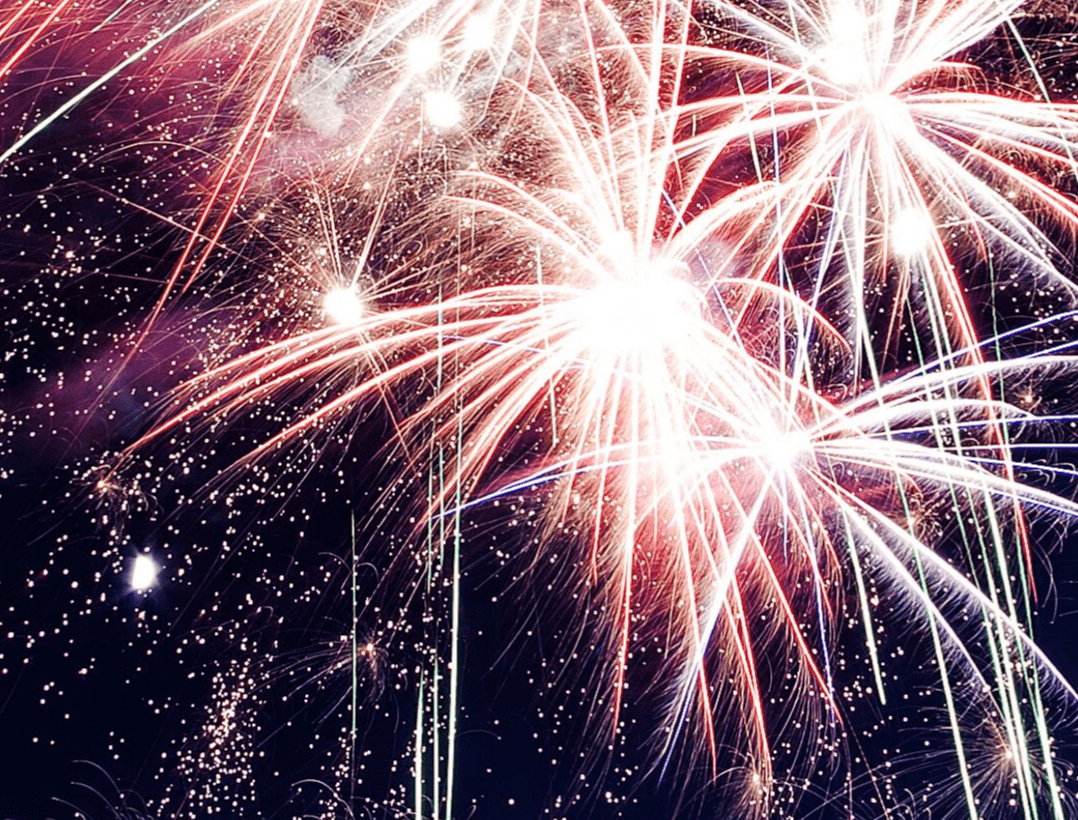 2023
The City of Charlottetown partners with Port Charlottetown to move its New Year's Eve celebrations to the waterfront. An unforgettable day of family fun and live music at Founders' is capped off by a spectacular fireworks display. An estimated crowd of 4,000 spectators are on-site for the celebrations.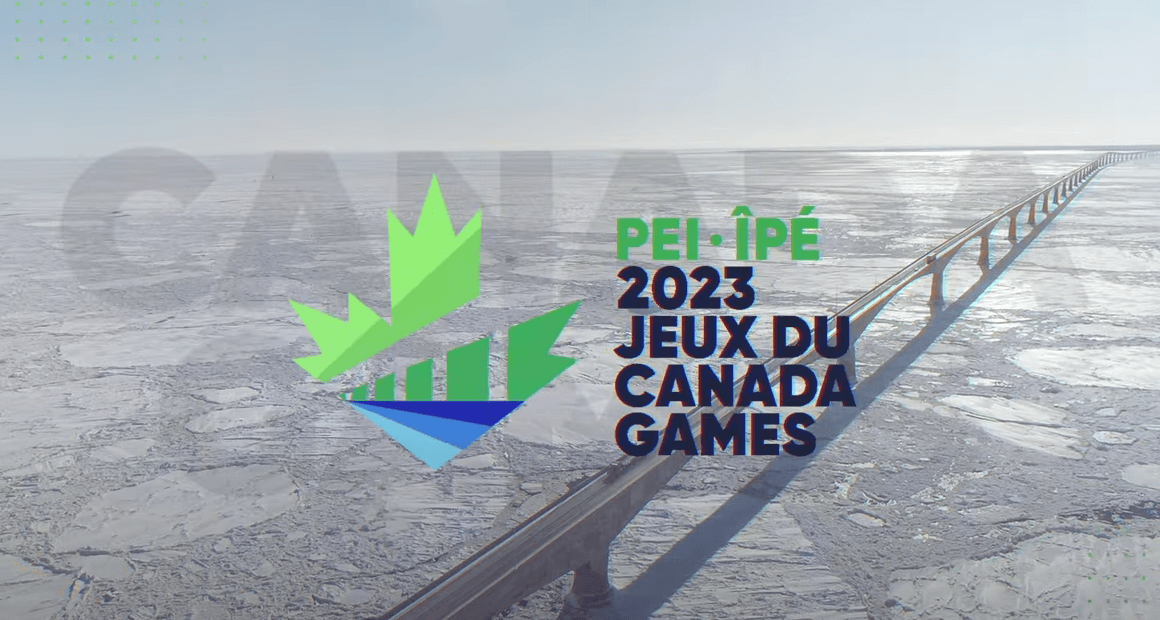 2023
Port Charlottetown partners with the 2023 Canada Games to serve as the cultural zone for the Illumination Festival during the two-week sporting event (Feb 19th - Mar 4th). Headlining musicians from across Canada and local talents entertain the large crowds and fireworks light up the night sky each Saturday.