We look forward to giving your visitors a front row experience of our capital city and Prince Edward Island. Over the past decade, Port Charlottetown has enjoyed tremendous growth in cruise visitation, evolving along the way to meet and exceed the expectations of our cruise line partners and passengers.

Consistently ranked amongst Canada's best ports of call by cruise visitors, Port Charlottetown is a premier destination with a difference. Here, visitors can enjoy the slower pace of Island life while also enjoying a boatload of experiences. It takes no time at all to get anywhere you want to go on the Island and when you only have a day in port, that makes all the difference. 

Our Port & Terminal
Port Charlottetown can host up to four cruise ships at a time, with two vessels at berths and two at anchorage.
Built in 2007 and extensively renovated in 2014, our seaport terminal features a licensed bar, free wifi, and washroom facilities. It's also home to our Seaport Vendor Village, where passengers can connect with local artisans and makers and find the perfect PEI keepsake.
Located in the heart of Charlottetown's historic waterfront, visitors will literally step into their front-row experience of PEI when they exit the terminal. Everything is an easy walk from the ship – food & drink, theatre, historic sites, shopping, green spaces, art galleries, hands-on experiences and more.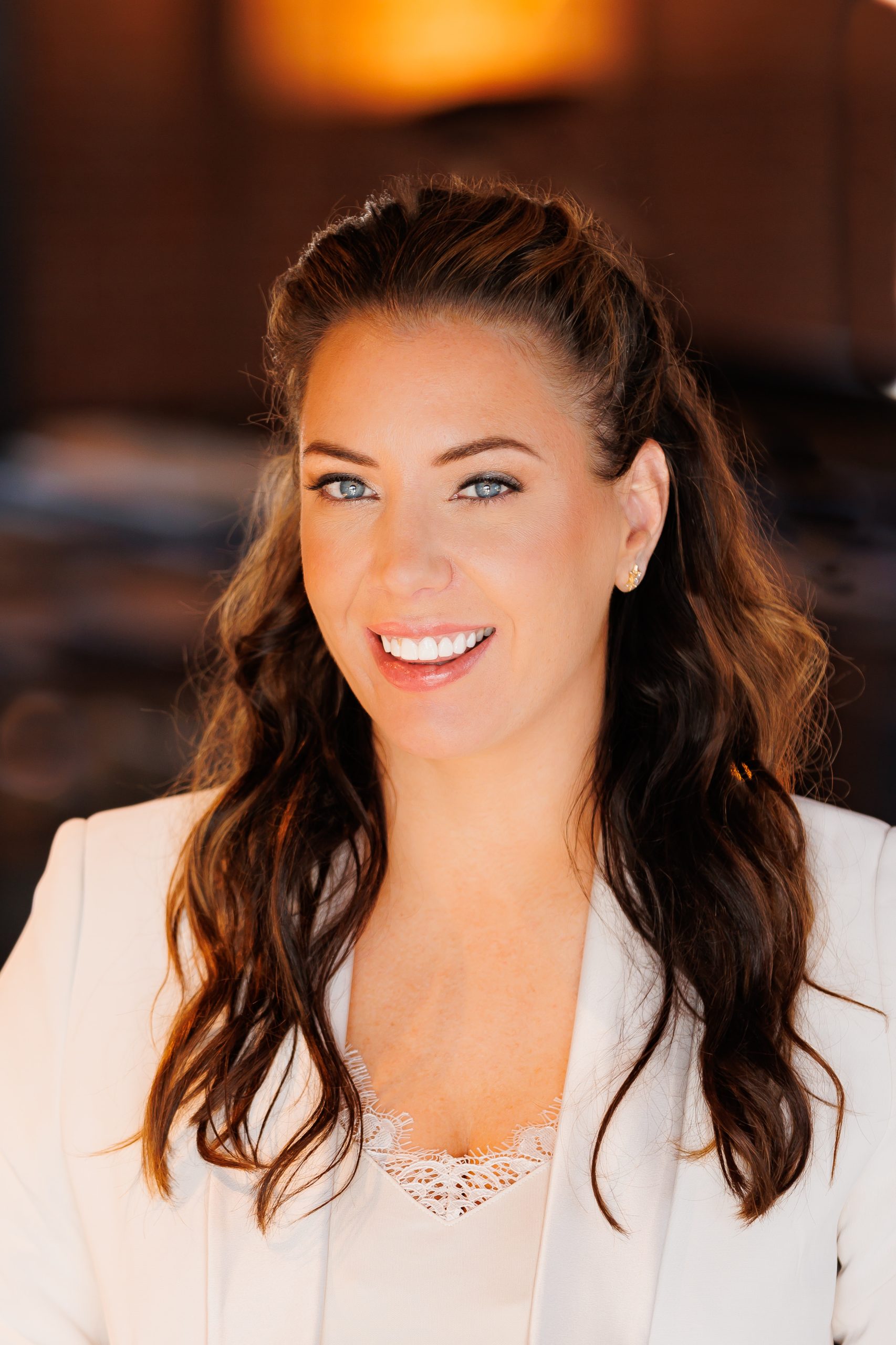 Consistently ranked amongst the best Canadian ports of call by cruise passengers, Port Charlottetown boasts an enviable location in the heart of PEI's capital city.  From here, visitors can explore our historic downtown on foot, take a shore excursion to PEI's famed North Shore, or enjoy a self-guided tour in a rental car. Whatever their preference, every cruise visitor can look forward to enjoying a boatload of authentic Island experiences during their day in port. 
Contact Kelly Murphy, our Director of Marketing & Cruise Development, to learn more about Port Charlottetown and why it has to be on your Canadian/New England cruise itinerary!