One Island, a Boatload of Memories
Step off your ship and into your front-row experience of Prince Edward Island. Whether you want to explore by foot or take a self-guided tour beyond the city, our port is located in the heart of Charlottetown's historic waterfront, making it easy to discover the Island on your own terms.
One-of-a-kind adventures. Mouthwatering seafood. World-class theatre. A sassy red-headed heroine. Stirring stories from the pages of history. Local artisan shopping.
All this and more are yours to experience during your day on PEI.
Keep reading for inspiration on how to immerse yourself in authentic Island experiences during your visit!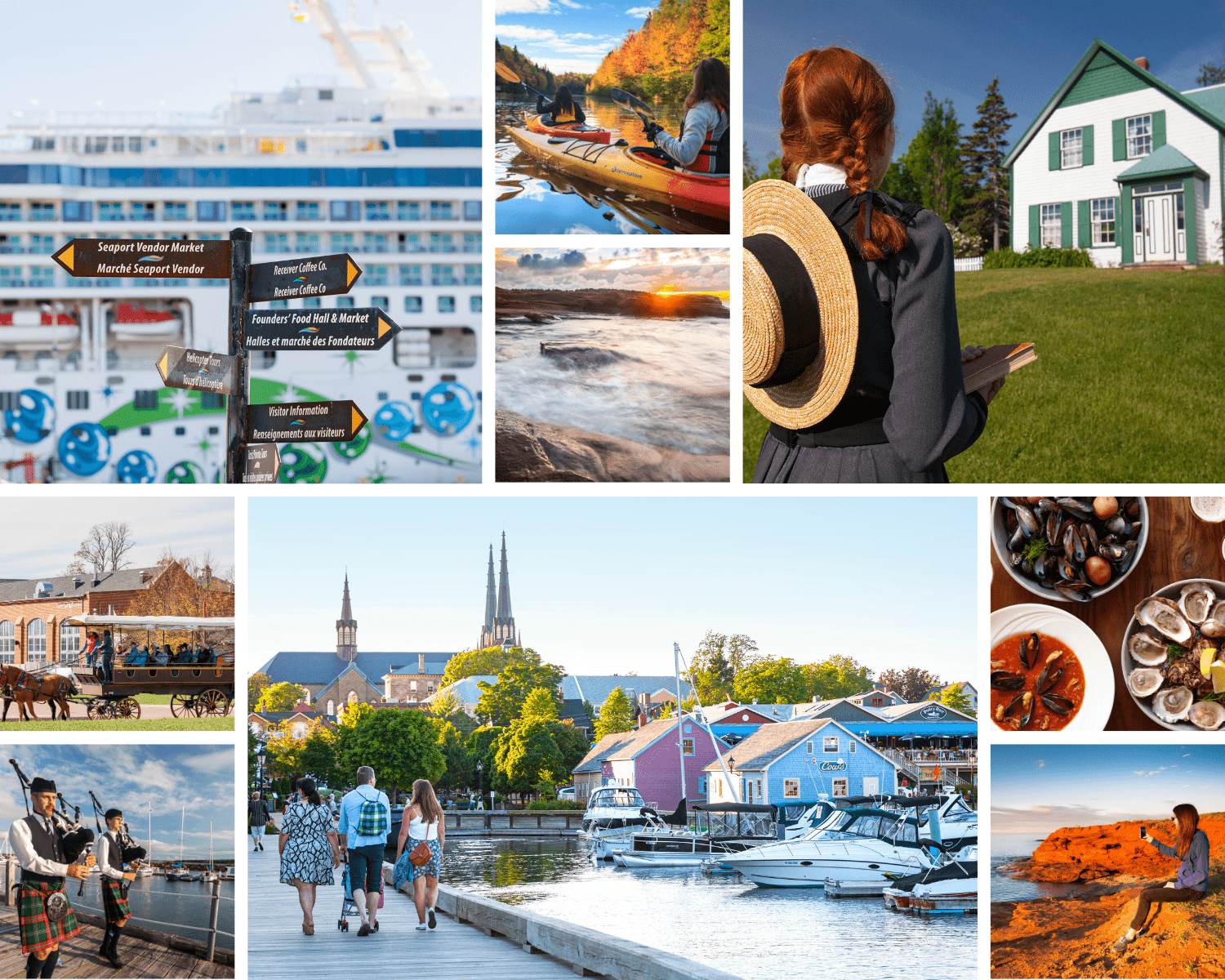 Discover Charlottetown
Our capital city strikes the perfect balance between charming and bold, sweet and sassy. Steeped in history, you could spend the whole day unearthing intriguing stories and exploring heritage buildings if that's your fancy.
Charlottetown also boasts a rich arts and culture scene, with public art, a national arts centre, local galleries, and plenty of theatrical productions to take in. If you love food or shopping (or both), you'll no doubt be captivated by the city's seemingly endless array of local restaurants, cafes, and unique shops. Make sure you step off your ship with an appetite and a tote you can fill with keepsakes.
For more inspiration and to plan your day in the capital, visit Discover Charlottetown. Plus, be sure to check out our digital walking map and/or our digital kiosks at the Port to explore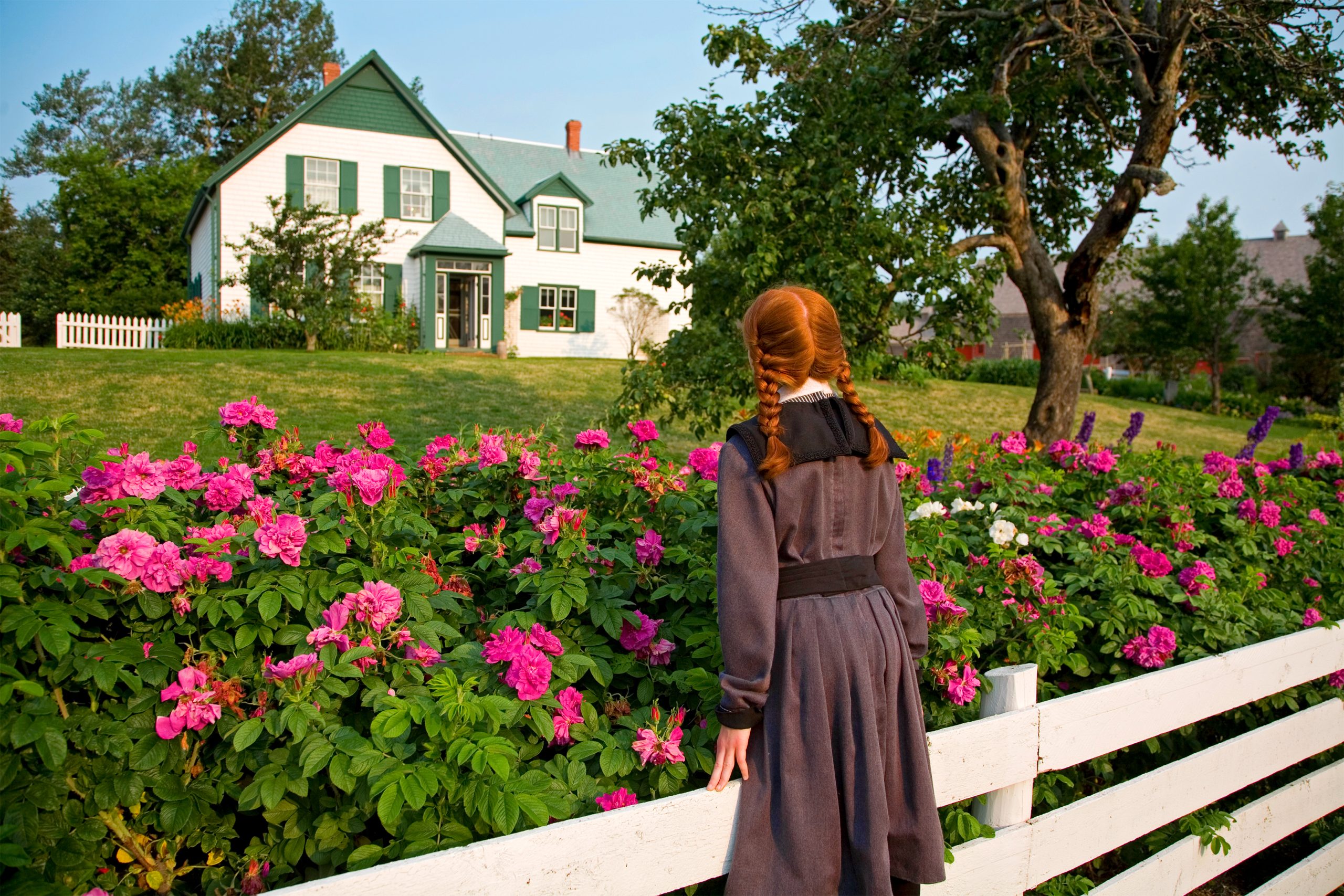 Tour Cavendish & Central PEI
On PEI, everything you want to experience is just a few minutes away! No, really, it's true. PEI's compact size makes it entirely possible to enjoy a leisurely self-guided tour of the famous North Shore and/or central PEI in half a day (or longer, if you have the time).
You'll connect with what matters as you explore our coastline and countryside.
Visit the Anne of Green Gables heritage site. Enjoy a seaside lunch in a working fishing village. Take a hike along windswept shores. Chase lighthouses. Stroll along sandy shores. Try your hand at lobster fishing.
The world is your oyster (and, yes, you can have those too!) when you're exploring the Island on your own schedule. And however you choose to spend your time, rest assured you'll connect with what really matters.
For more inspiration and to plan your day in Cavendish and Central PEI, visit Cavendish Beach and Central Coastal PEI.
Canada's Food Island
We don't want to brag (or maybe we do!), but our reputation as Canada's Food Island is well-earned. No matter where your day takes you, you'll find foodie bliss. We're talking fresh lobster, steamed mussels, shucked oysters, new potatoes, premium beef, craft brews and so much more. Feed your adventurous soul with a food/beverage tour, cooking class, or a hands-on experience unlike anything you've done before.
Pro tip: Be sure to visit Founders' Food Hall & Market – mere steps from Port Charlottetown, you'll find local culinary talents serving up global flavours with local twists, as well as unique PEI treats you can take home or enjoy right away.
For more inspiration and to plan your culinary experience in PEI, visit our friends at Discover Charlottetown, Cavendish Beach, Central Coastal PEI, Points East Coastal Drive, Tourism PEI, and Canada's Food Island.