Welcome to Port Charlottetown, the marine gateway to Prince Edward Island. As the Island's busiest common-user marine terminal facility, we go above and beyond to serve each and every commercial client that arrives at our port.
We recognize that the Port plays an integral role in receiving essential resources, including petroleum, gravel, and agricultural products, that are necessary for daily work and life on PEI. We take pride in ensuring the efficient and uninterrupted movement of goods to and from the Port.
Providing the very highest standards of customer care is embedded in our DNA. We understand that safety is of the utmost importance and are dedicated to upholding the most exacting quality standards. Our Port Charlottetown team is committed to continuously evolving and enhancing our commercial services to ensure smooth sailing today and tomorrow.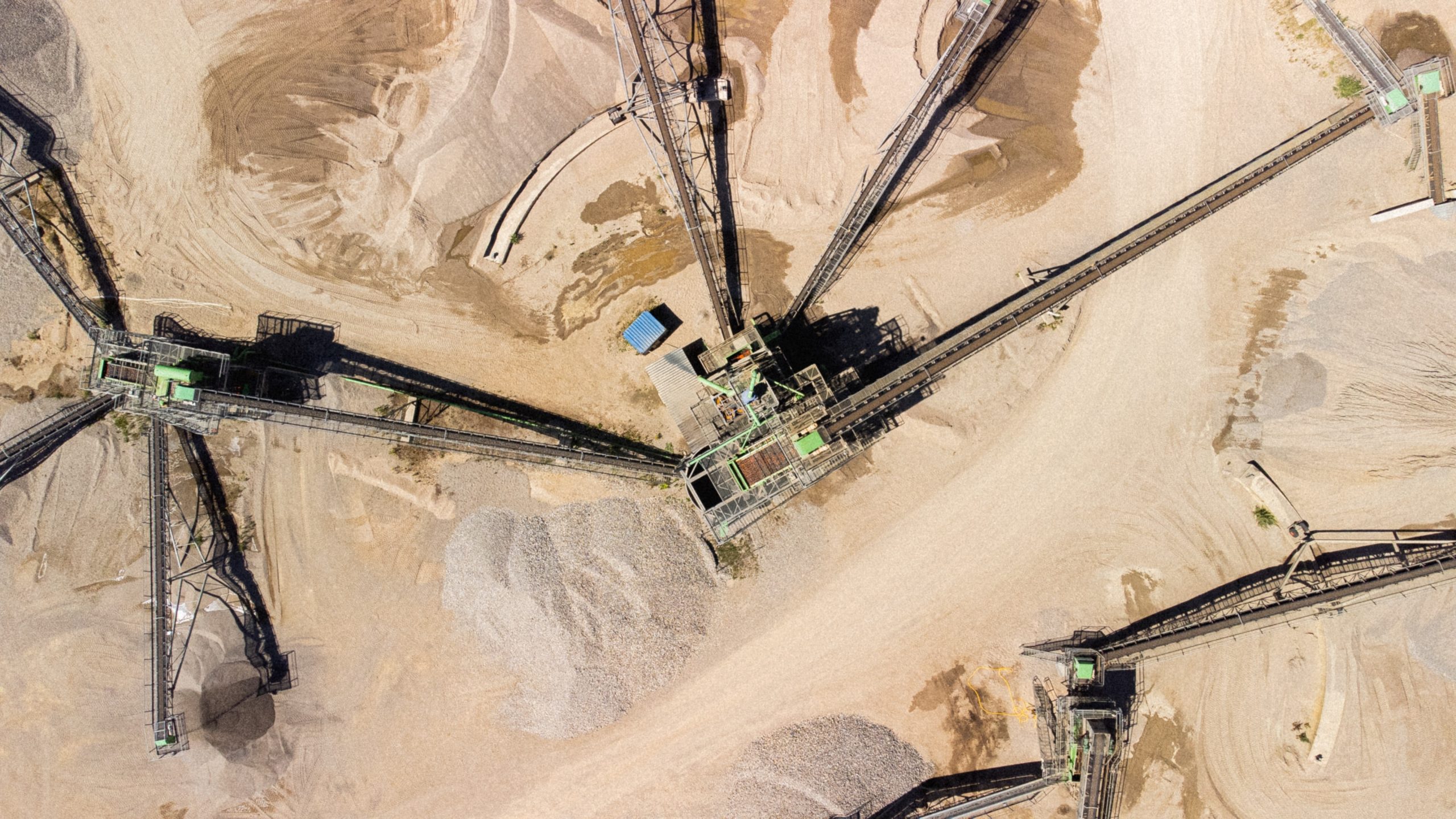 Our experienced team looks forward to serving you at Port Charlottetown.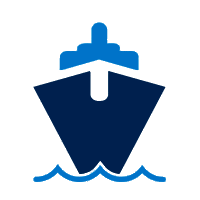 Port Business
Port Business Generates $32.6 Million in increased annual spending on PEI as a direct result of all Port Operations including aggregate petroleum, and cruise.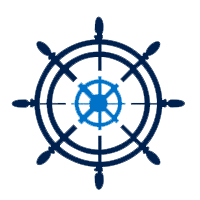 Employment
446 full-time equivalent jobs on Prince Edward Island are supported by Port Activity